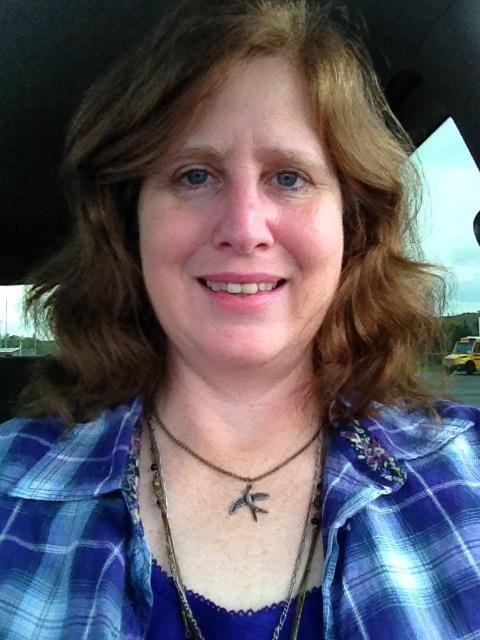 My name is Kimberley Hill and I consider music a gift from God. Teaching children and adults to play the piano is my way of sharing that gift.
A little bit about me: I have had more than twelve years of formal training in piano performance and music theory. I am currently accompanying the Greater Manassas Children's Choir and the Sanctuary Choir at Manassas Baptist Church.
In addition to teaching and playing piano, I love to compose music, mostly Contemporary Christian. I have several choral anthems in print, published by Hal Leonard. You can see them here.
Above is a picture of my wonderful family: My husband, Barry, our three sons, Michael, Christian and James (and my baby grand piano).
Teaching piano is a passion for me. My goal is to share my love of music with my students by making lessons fun.
Thank you for taking the time to learn a little bit about me. Please contact me at kah0423@me.com if I can answer any questions for you.
Kimberley Hill